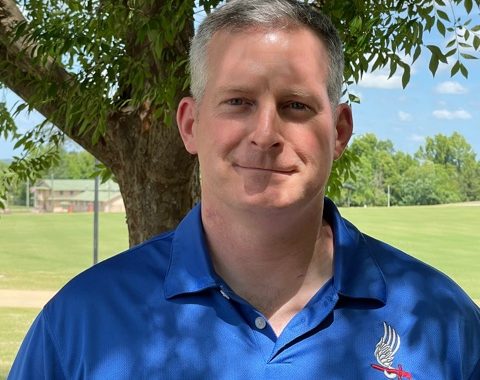 Member Biography
Colonel Eric Baus is a tested Army paratrooper and Army Ranger who brings to the 173d Airborne Brigade National Memorial Foundation Board of Directors 28 years of command and staff experience. He enlisted in the Pennsylvania Army National Guard in 1991 and was commissioned in the regular army through the University of Scranton ROTC program in 1995.
His first assignment was to the 1st Battalion, 504th Infantry Regiment where he served as a platoon leader and executive officer. After completing the Infantry Officer Advanced Course, he served as a Ranger instructor at the 6th Ranger Battalion and then was assigned to the newly formed 2nd Battalion, 503d Infantry, 173d Airborne Brigade in Vicenza, Italy serving on the Brigade and Battalion staffs and then as commander of A Company, 2-503 Infantry, during Operation Iraqi Freedom.
Subsequent troop assignments included service with the 1st Battalion, 187th Infantry as the S-3 and the Battalion Executive Officer, the rear G-3 of the 82nd Airborne Division, Commander of the 1st Squadron, 73rd Cavalry Regiment, Deputy Brigade Commander of the 173d Airborne Brigade, and G3 of the XVIII Airborne Corps.
Colonel Baus has served in Kosovo, Iraq, Afghanistan, the Baltics and Ukraine. He is currently deployed with the XVIII Airborne Corps in Combined Joint Task Force Operation Inherent Resolve as the Deputy Chief of Staff.